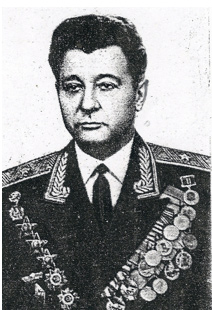 Welcome to our website of the combat history of the 2-nd Guards Tank Army. A number of historic chronicles, memoirs and other literature were written in USSR and Russia about combat histories of the tank brigades, corps' and armies. However not all documents about heroic deeds of our 2 nd Guards Tank Army and its personnel have been published. Lots of details are kept so far in the archives and memories of its veterans. Since many documents were classified published books in USSR contained a lot of errors. I am aware of the combat history of the 2 nd Guards Tank Army very well. From April of 1943 to February of 1948 I was a Deputy Commander of the 16 th Tank  Corps and 12 th Guards Tank Corps of the 2 nd Guards Tank Army. The Army was engaged mostly against panzer and motorized divisions of the Nazi Germany and victories over them were achieved in the tough and bloodshed combats. Thousand of Army's tankers' lost their lives for the sake of the freedom of their Fatherland. Examplary service to their country, commitment to military duty and courage is example to the new generation in Russia.
Igor Nebolsin, the author of this site and book  conducted a serious research supported by archival documents, widely used remincseces'of the army veterans and created the truth history about glorious combat deeds of the Guards tankers. Time is flying. Participants of the WW II –combat  eyewitnesses are passing away. Their combat experience is lost with them. I want to emphasize that author paid attention to the combat heritage of the 2 nd Guards Tank Army from operational and tactical perspectives. One will read with an interest about legendary persons of the 2 nd Guards Tank Army such as Alexander Lugansky, Fedor Donkov, Boris Makeev, Michail Sanachev, Oleg Matveev, Sergey Matsapura, Nikolay Koshaev and many others. I recall several attempts to write a book about combat history of the 2 nd Guards Tank Army. However, I must say that only in the presented book of Igor Nebolsin, author of this site, the genuine & truth history of the Army has been created. I would like to dedicate this site to all veterans of the WW II and to all citizens of Russian Federation.
Guards General Major – Anatoly SHVEBIG ,  Deputy Commander of the  12nd  Guards Tank Corps of the 2 nd Guards Tank Army for combat vehicles' maintenance & technical support.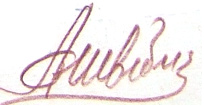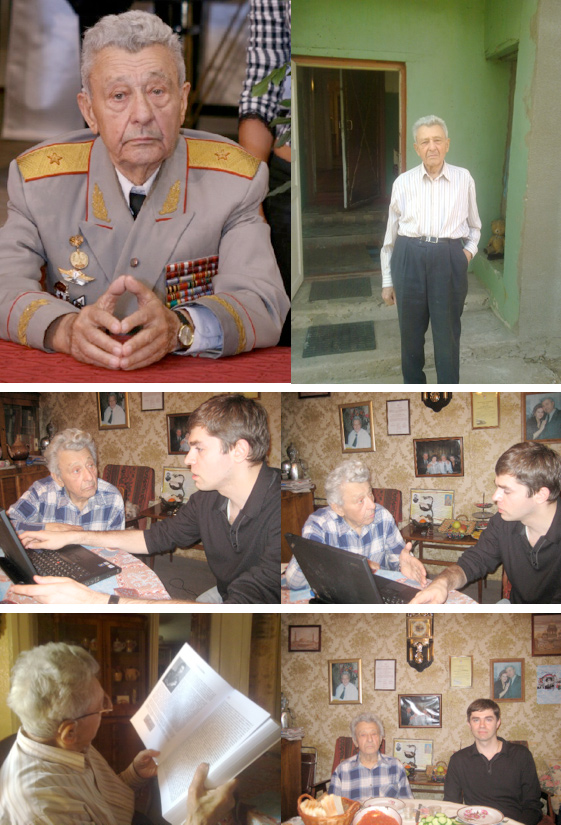 Guards General Major Anatoly Shvebig and Igor Nebolsin, author of the book and website, April 2011



| | |
| --- | --- |
| | About the author |